Please call for Mercury Outboard Pricing (337) 583-4088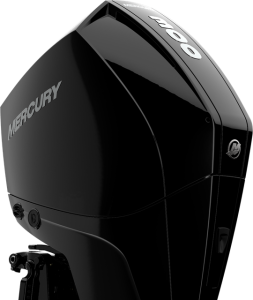 Mercury Fourstroke 175 to 300hp
FourStroke – Excellence without compromise
Elevate your experience on the water with Mercury FourStroke outboards. Designed to deliver unsurpassed power and performance in an efficient, reliable package that's built to please, the new Mercury FourStroke V8 and V6 outboards are the smallest and lightest in their class. They're engineered to go the distance on a wide variety of boats, and to make every adventure all it should be.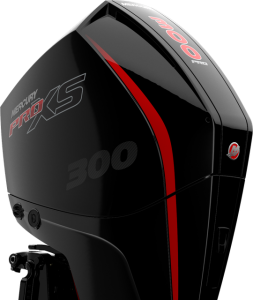 Mercury Pro XS 175 to 300hp
Pro XS – Outrun everything!
Run with the motor that continues to win while establishing new standards for performance. Competitive anglers powered by Mercury Pro XS® outboards have won more bass fishing tournaments than all other brands combined. With lightning-quick acceleration, blistering top speed, legendary reliability, and lightweight design, Mercury Pro XS has everything you need to travel farther, faster, and harder.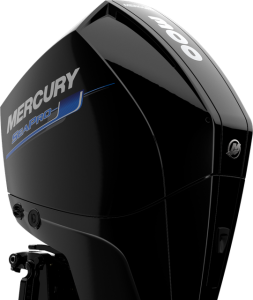 Mercury Sea Pro 300 250 225 200
SeaPro – the right partner for the job
The new Mercury 200hp to 300hp SeaPro™ four-stroke outboards provide what you demand to get the job done – plenty of displacement, power, efficiency and durability. The impressive muscle of our new V8 4.6-liter and V6 3.4-liter powerheads is specifically designed for commercial duty and delivers our best-ever fuel economy. The one-two combination of ample torque and low weight makes these engines ideal for heavily loaded boats.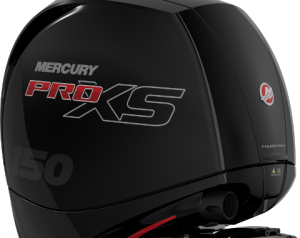 Mercury Pro XS 115 to 150
Extraordinary engineering for extraordinary speed.
When you're feeding your need for speed, Mercury Pro XS engines will get you there faster. Engineered to meet the demands for high speeds on fresh or salt water, these high-performance motors deliver a winning combination of power, acceleration, durability, and fuel efficiency.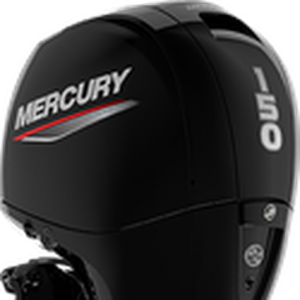 Mercury Fourstroke 75 to 150
Embrace Possibility.
Mercury FourStroke outboard motors are incredibly powerful and efficient, and they feature a wide range of applications. Crafted for less weight and high displacement, they generate abundant torque and immediate power. And because they don't have to work as hard as heavier engines or those with lower displacement, they make boats plane faster and accelerate better, and they provide optimal fuel efficiency at cruising speed.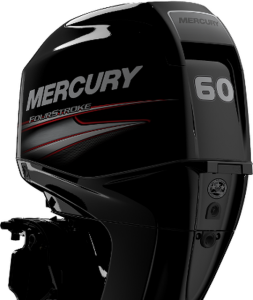 Mercury Fourstroke 25 to 60
Held to a Higher Standard.
There are plenty of good reasons these Mercury Outboards rule the water. Start with no-worry reliability. More low-end torque for excellent acceleration. Increased fuel economy and outstanding overall performance. Enhanced fuel injection (EFI models) for boosted efficiency. A robust electrical system with a high-output alternator to keep batteries charged and fishing electronics humming. They have everything you need, and nothing you don't.